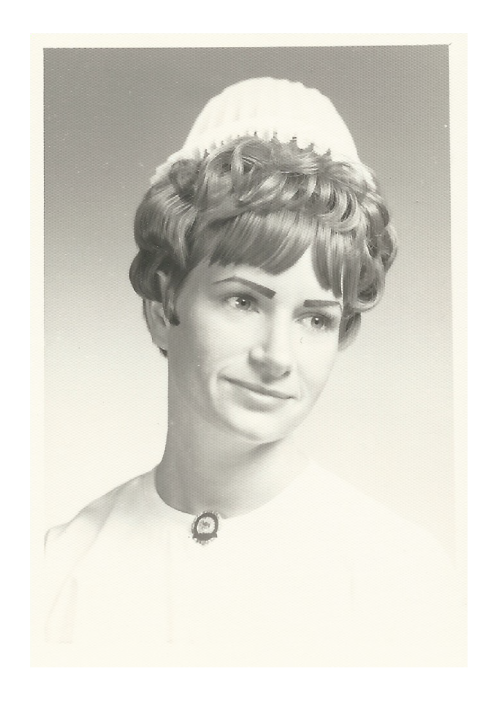 A Splendid Gift: Celebrating Sixty Years in Nursing
"Live life when you have it–life is a splendid gift"

Florence Nightingale
A SPLENDID GIFT, my memoir about an unconventional career in nursing, features the humorous anecdotes that nurses, physicians and healthcare personnel love to tell.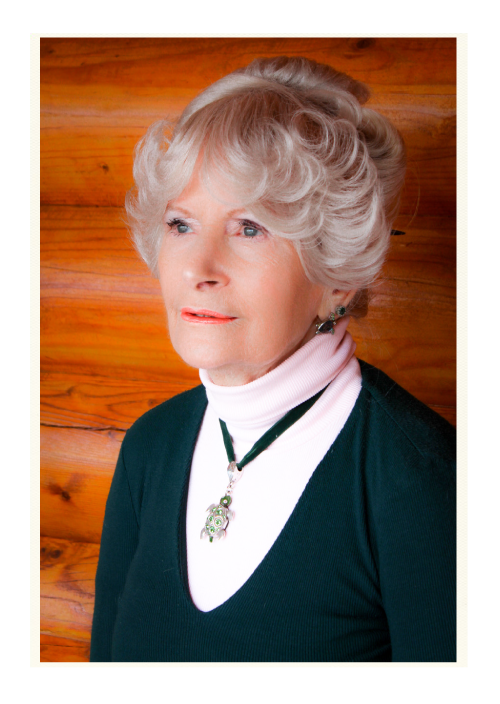 Barbara Elle Prisceaux
Write Your Own Destiny
Barbara grew up in Westchester County, New York, and when she was ten, she became fascinated by nurses and nursing. Florence Nightingale became her hero, and at fifteen, although she had never been in a hospital, Barbara decided to get a job in one.
Blog
A year after I put my nurses' shoes aside for good, I 'm not even close to fading away and would love to hear how YOU are doing!